VGAN was established in Montreal to promote a cruelty-free lifestyle and to give a voice to our animal pals through plant based badassery.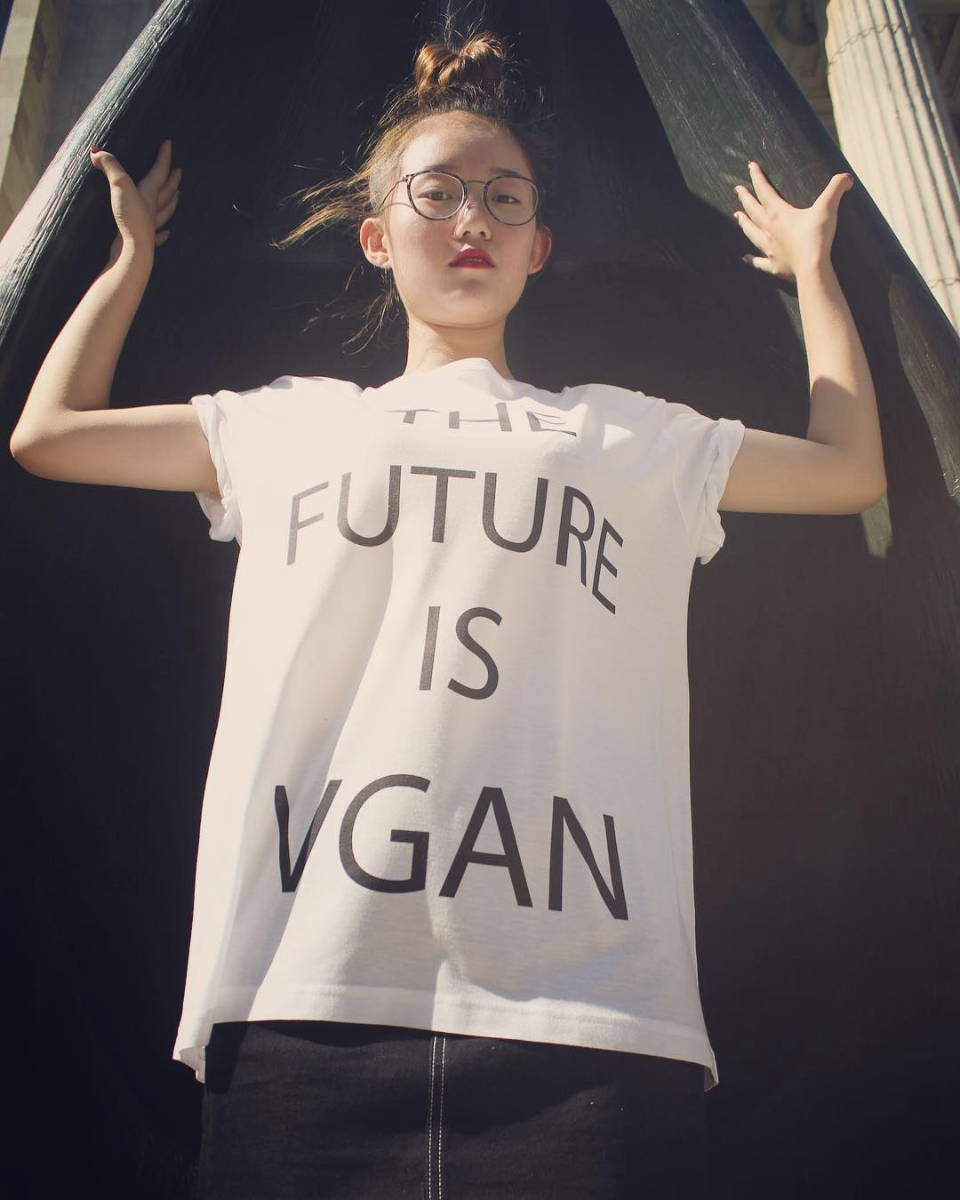 A portion of our proceeds goes to Animal Rights causes including Mercy For Animals.

We also work hard to reduce our carbon footprint and protect our Earth through cruelty-free ink & fabrics and manufacturing processes.

Be quirky, live healthy, and empower all life.
Because caring is a global effort.