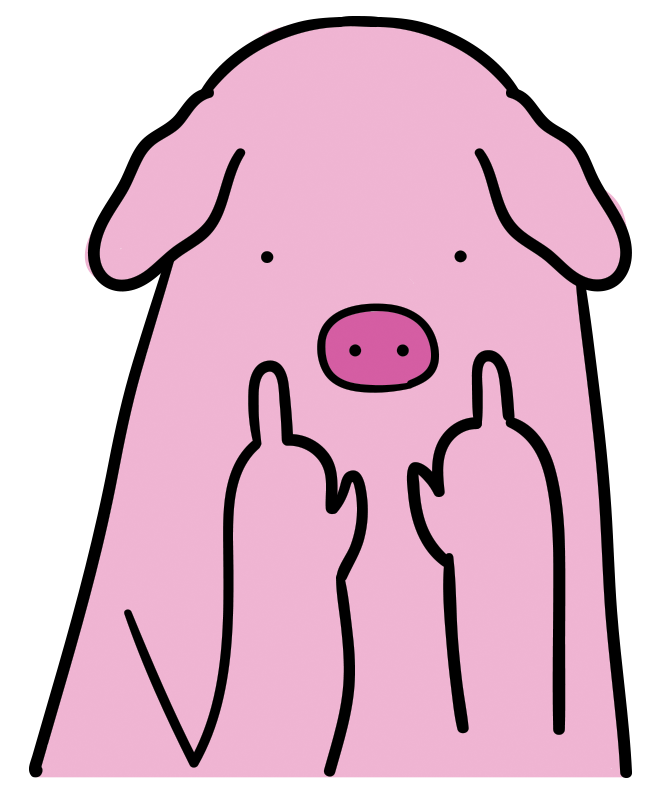 Our products promote animal welfare and plant-based lifestyles.

And we only use cruelty-free ink & fabrics.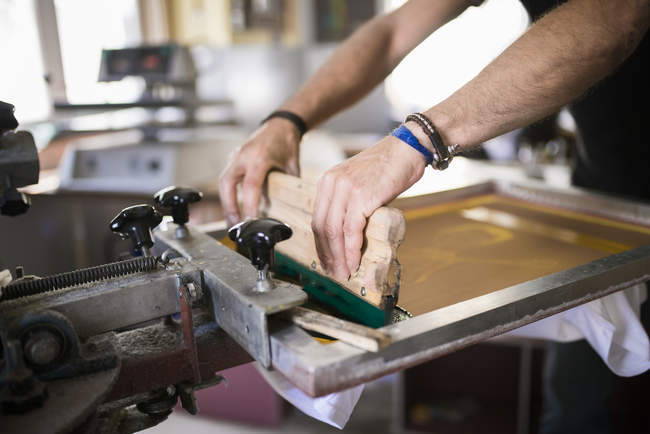 A portion of our proceeds goes to Animal Rights causes.

And we work hard to reduce our carbon footprint and protect our Earth.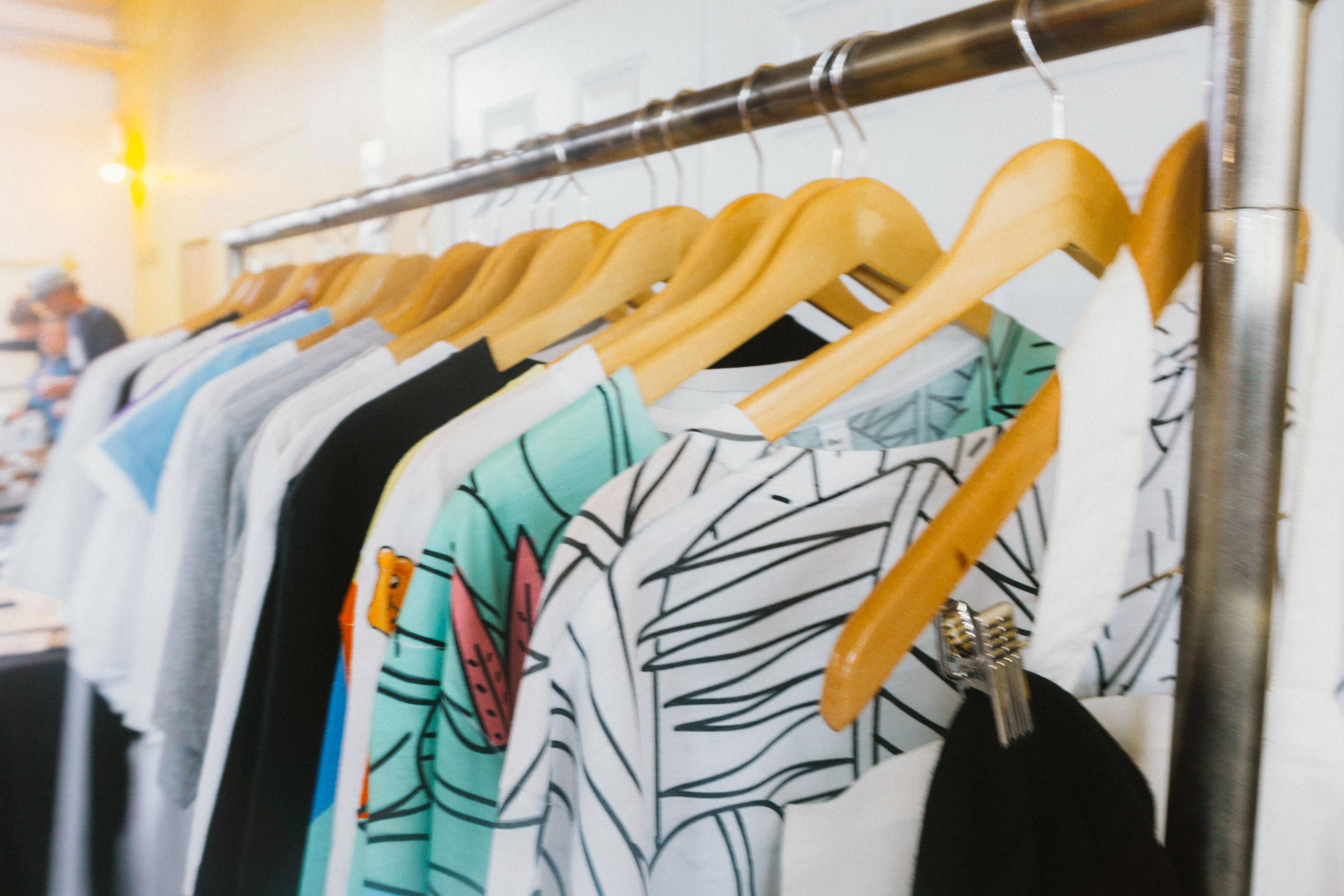 Be quirky, live healthy, and empower all life.
Because caring is a global effort.