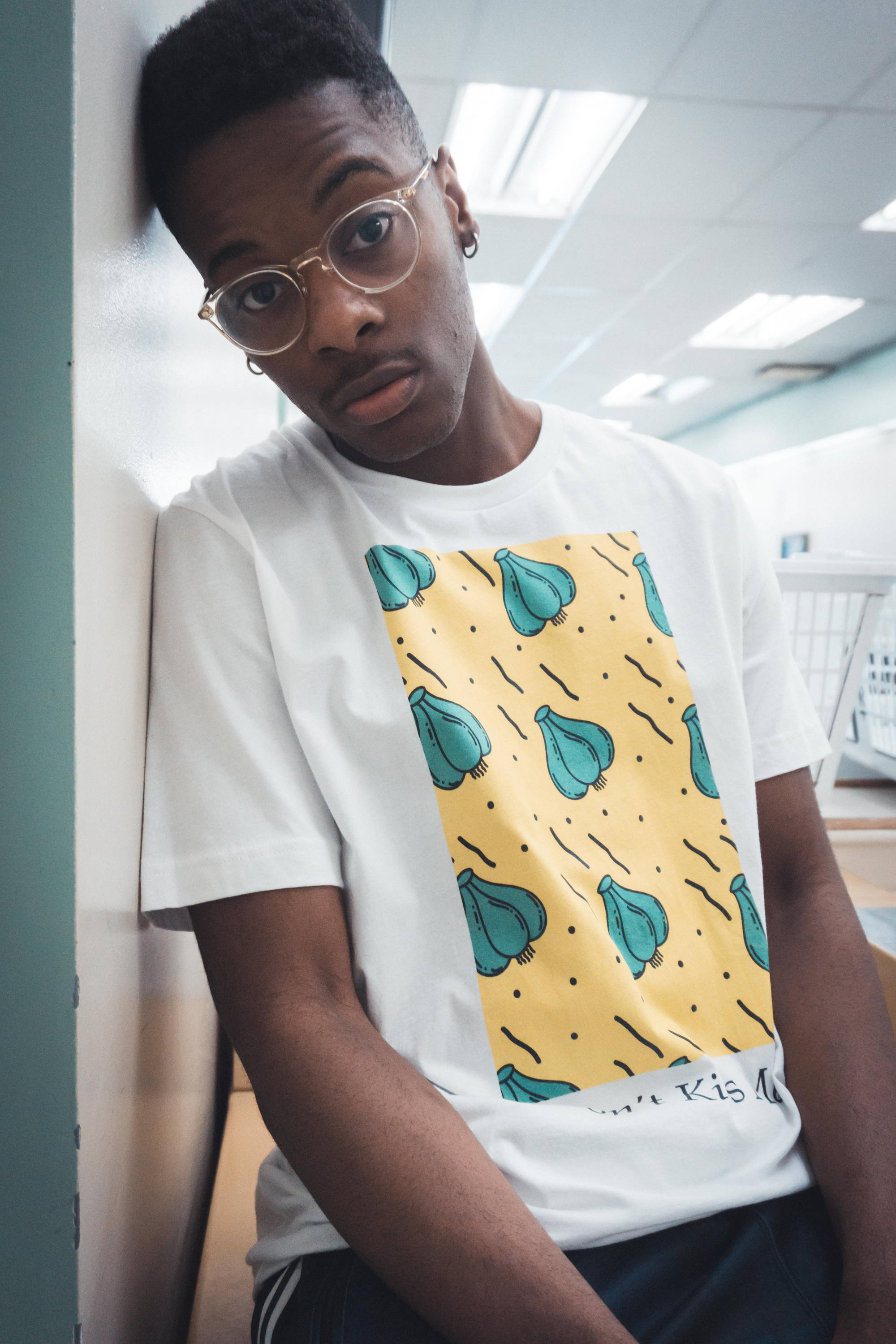 A brand based out of Montreal, Quebec dedicated to providing the latest and greatest vegan fashion wear.Our artists aim to create provocative images designed to promote and advocate a pure vegan lifestyle.
VGAN only uses cruelty-free fibers and plant based inks. That means no animals were harmed in the making of any item. We even ship directly from the manufacturer to reduce our carbon footprint. That means less impact on the environment which our animal friends depend on for survival.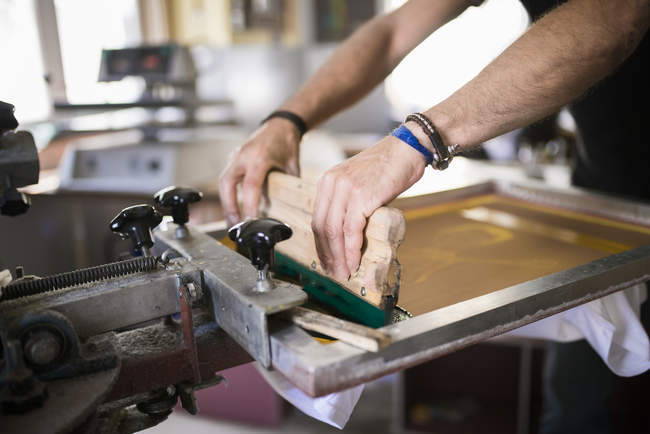 Purchasing VGAN products is a fashion statement and a way to promote animal welfare. Put your money where your mouth is through every purchase. 5% of all our profits go to Animal Rights causes.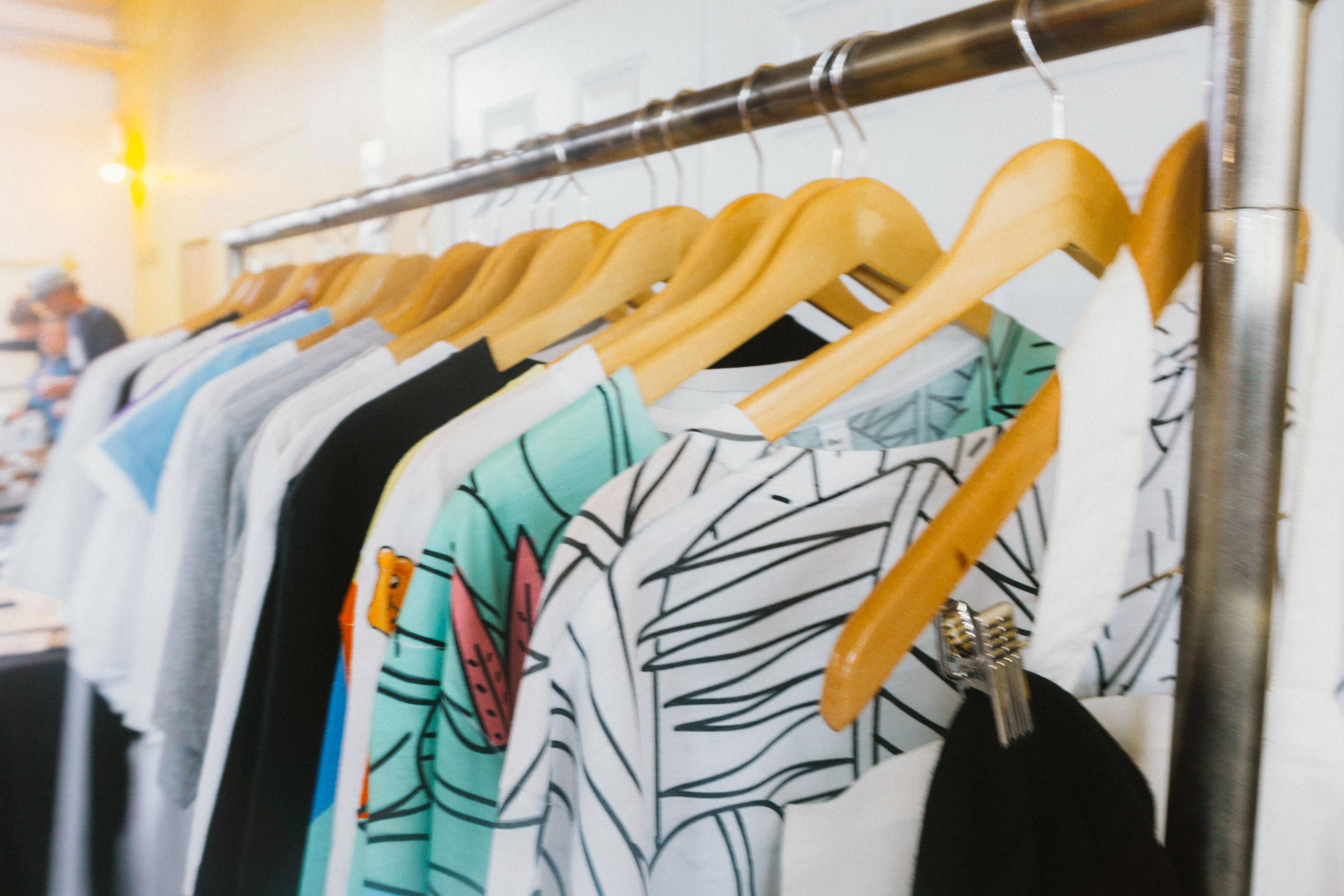 Be quirky, live healthy, and empower our animal friends. Caring for animals is a global effort, and we hope you'll support us as we work hard to create the next all-natural vegan lifestyle brand.